Apik will take place on rue Saint-Denis, a unique and lively artery, and above all, a street filled with bars and restaurants of variety to allow you to eat in full conviviality! We let you discover the different places where you can eat during the event!
Juliette & Chocolat
Juliette & Chocolat offers you its famous chocolates to drink hot or shaken, pastries and intense brownies, pancakes, waffles and fruit fondues. Are you more a salty person? Discover the wide choice of Breton buckwheat pancakes and salads! Lovers of chocolate sensations, during Apik you can take advantage of a special offer 2 hot chocolates for the price of one!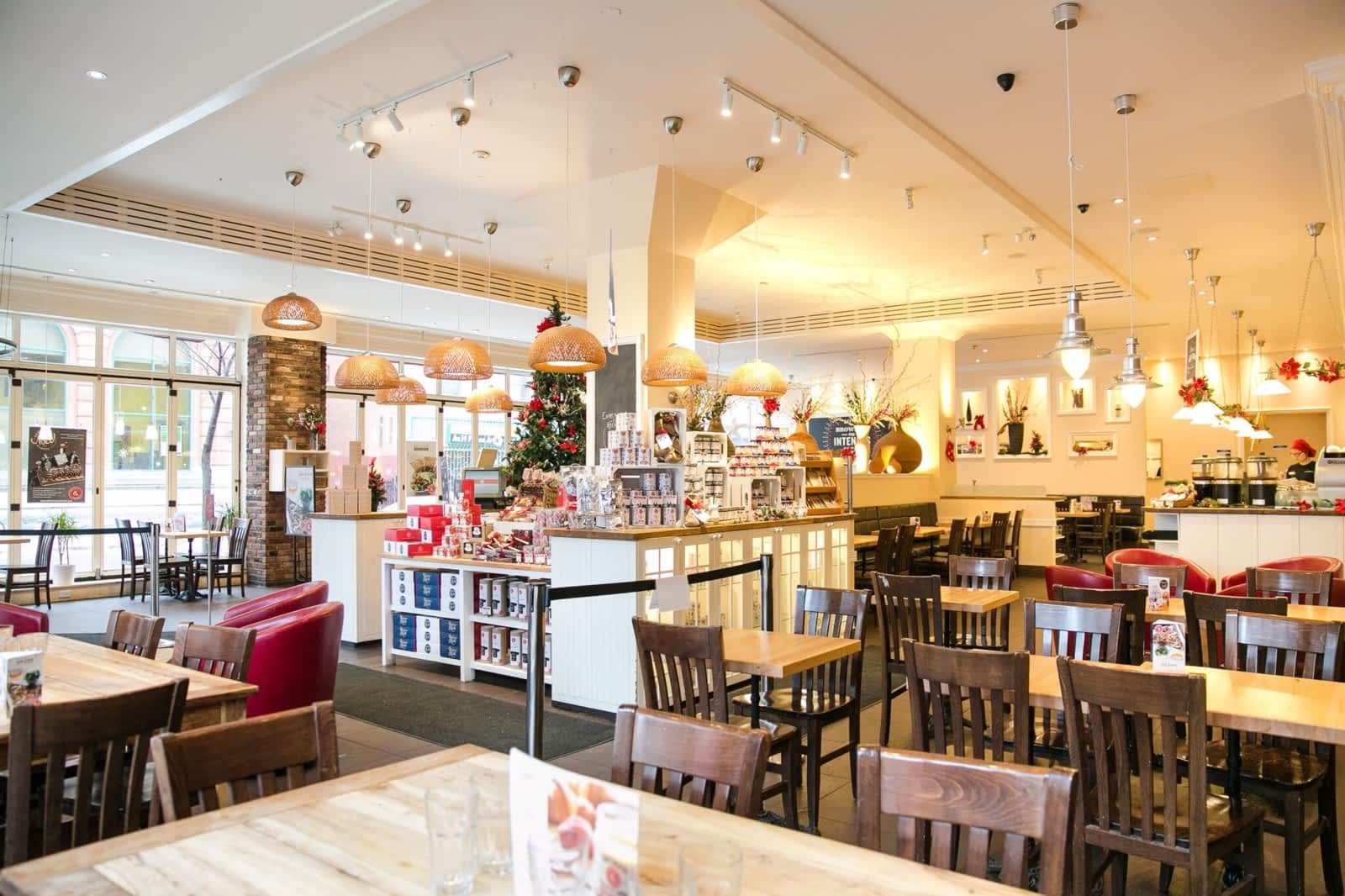 Randolph Gaming Pub Latin Quarter
For only $5 per person, the Randolph Gaming Pub invites you to play a host of games, offered and explained by a team of experienced animators! You will be able to enjoy a wide range of games while eating!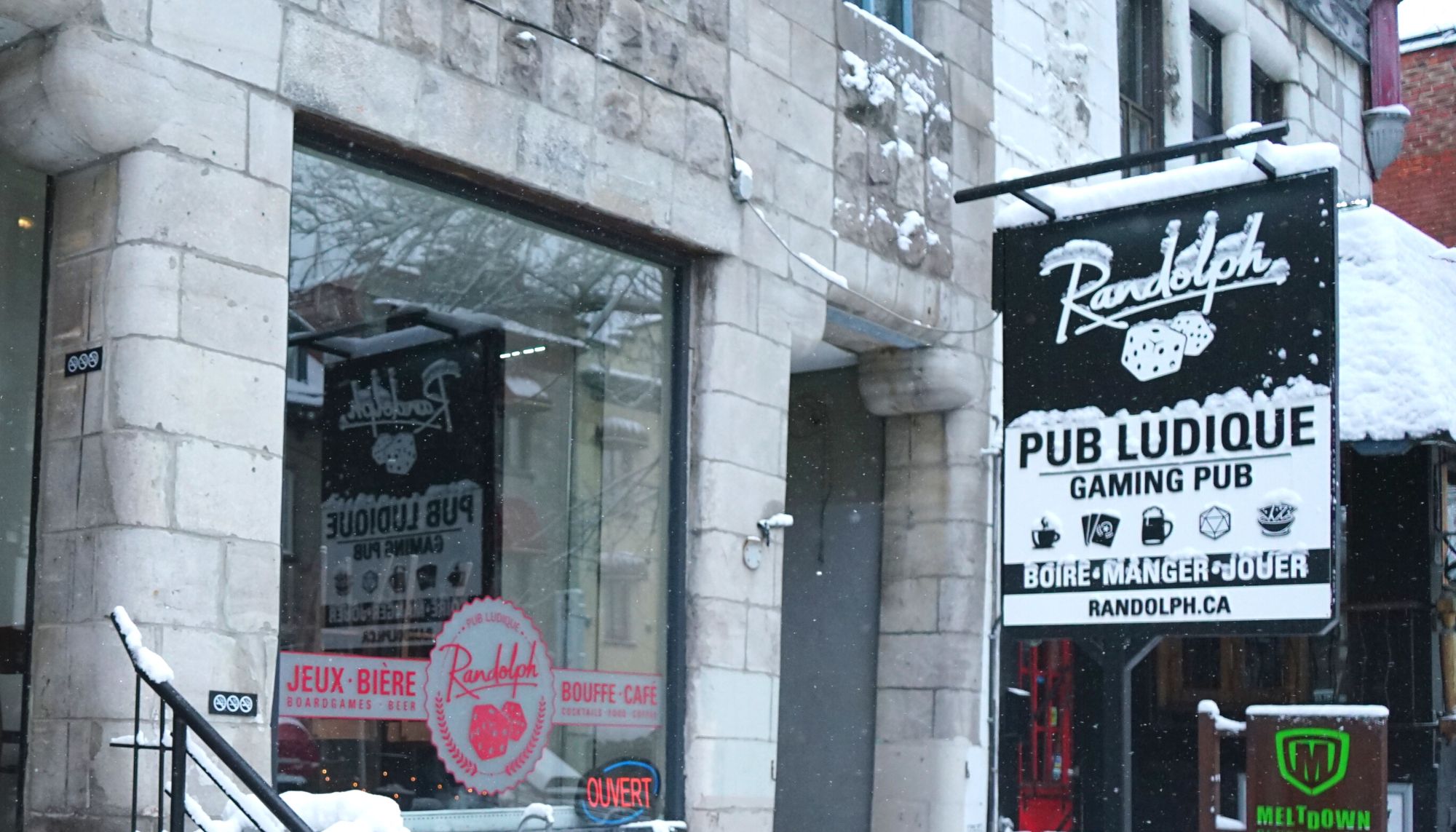 3 amigos
Mexican and Tex-Mex cuisine restaurant, you can enjoy a varied menu: fajitas, tacos, quesadillas, chili, enchiladas accompanied by cocktails.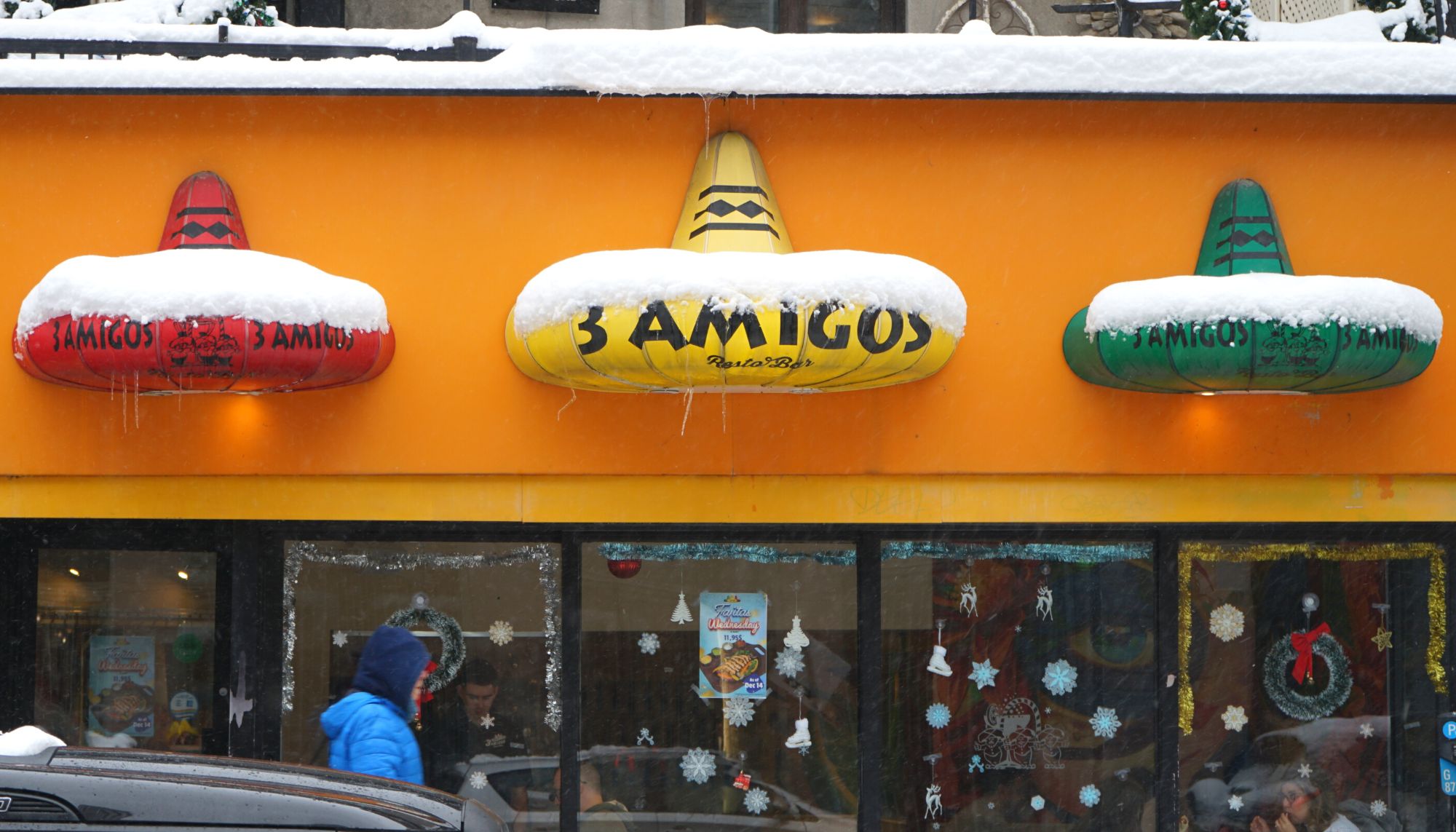 Menthe et couscous
Authentic North African restaurant, offering different Couscous recipes on rue Émery. Bring your own wine or beer!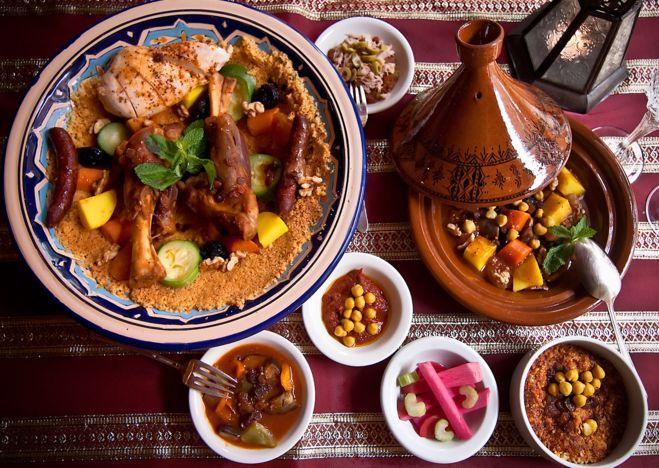 3 Brasseurs
Both a microbrewery and a restaurant. Unique concept, fresh unpasteurized beer, made from the purest ingredients and according to traditional recipes and brewed on the restaurant's own site under the eyes of customers. The varied menu consists of bistro dishes and popular local dishes.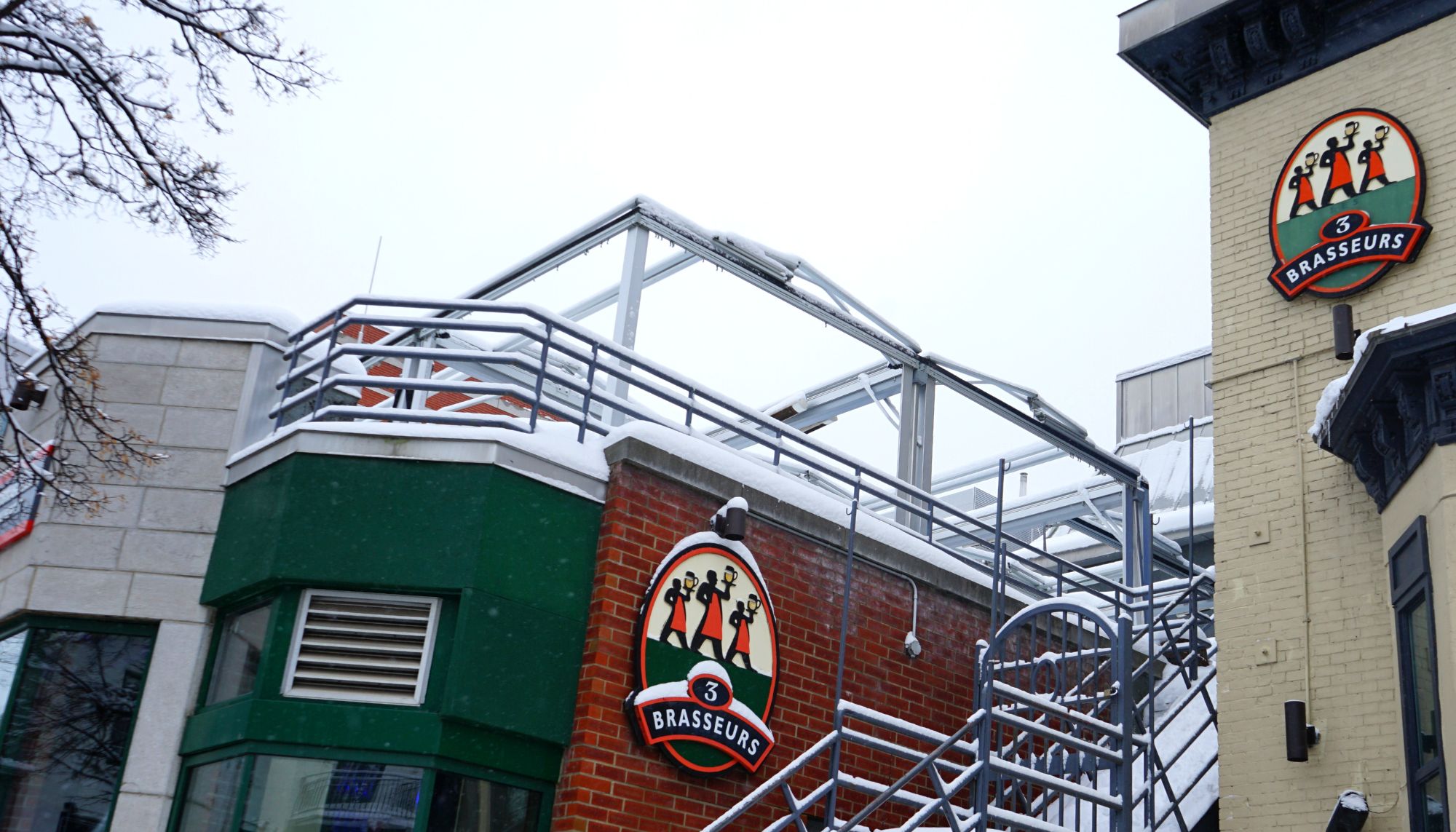 Hinnawi Bros Bagel & Café
Bagels-sandwiches and salads that you can enjoy on the spot or take away, accompanied by a delicious freshly ground coffee if you wish.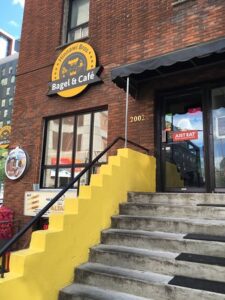 Uniburger
Absolutely delicious burgers. Voted best burger in several contests, this restaurant is definitely worth a visit!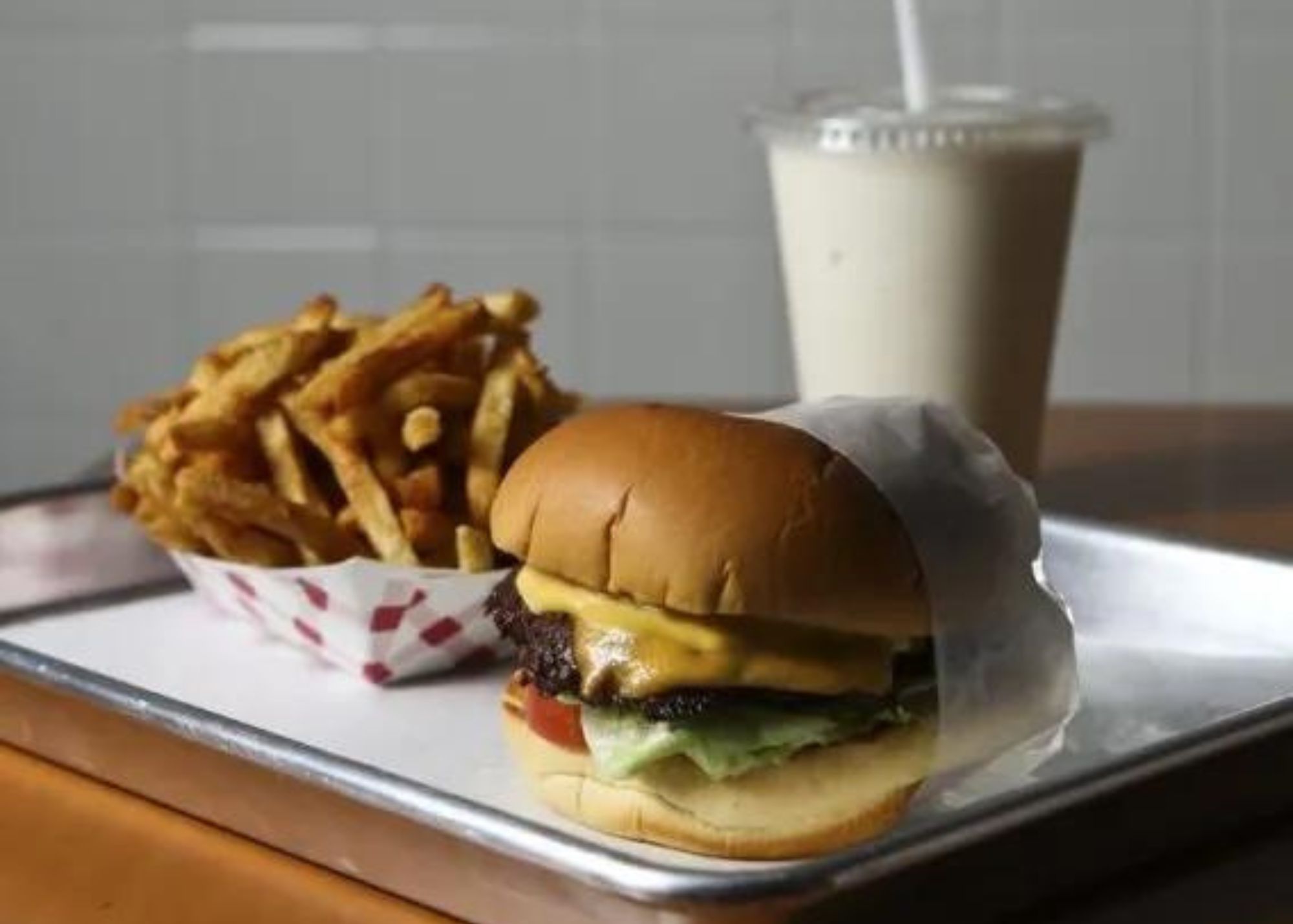 M4 Burritos
Original concept of fast food on the grill where food freshness is a priority. You will find excellent tex mex food there!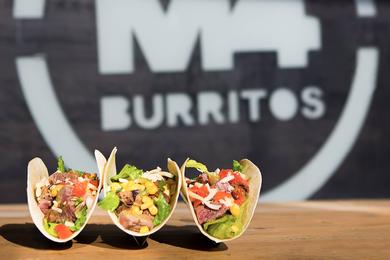 Poulet Rouge
Healthy, delicious, customizable meals prepared with fresh, high quality ingredients, served in generous portions at an affordable price.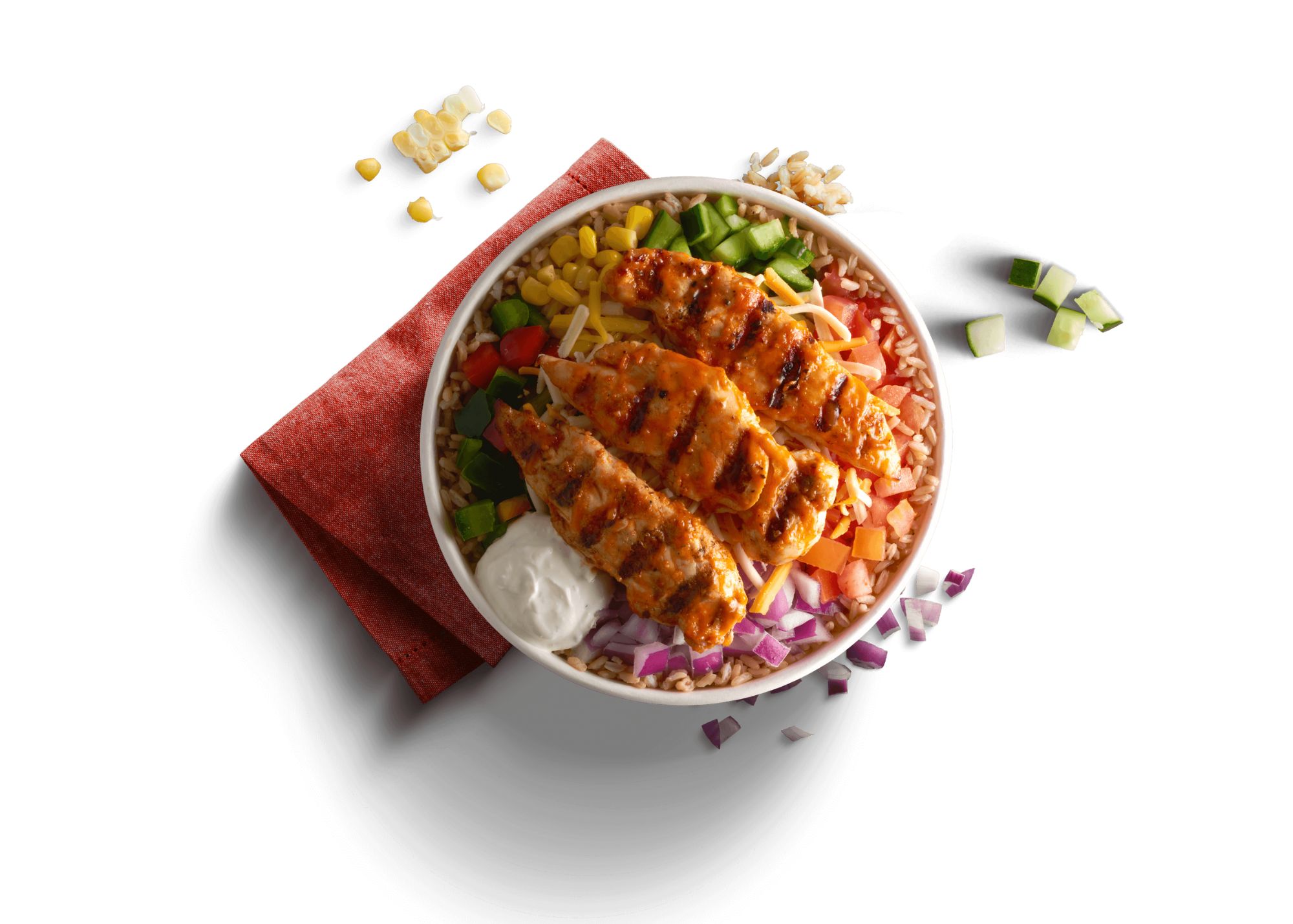 Le végo
Vegetarian and vegan dishes, you will have the possibility of accessing a buffet, a counter or dishes prepared according to your wishes.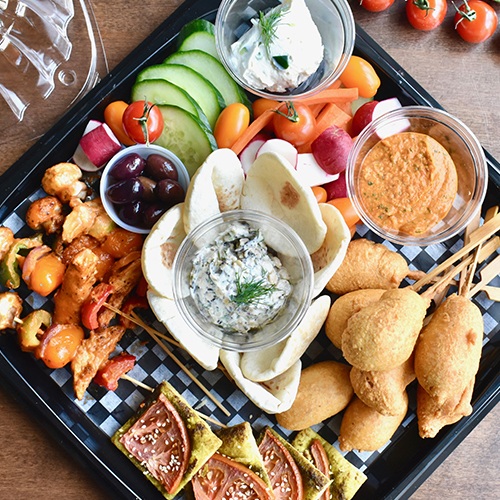 Café de l'octet
Have a coffee or a Breton crepe at this charming neighborhood café, where you will always be well welcomed!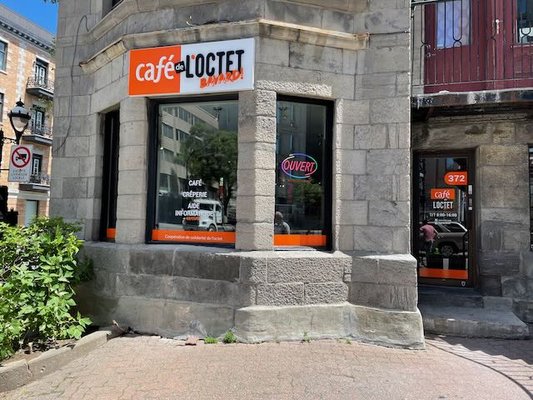 Psy Bar
The perfect place to taste delicious cheeses accompanied by one (or more) glass(s) of wine. Plus, they have a delicatessen, so you can take home cold meats, cheeses and bottles of wine!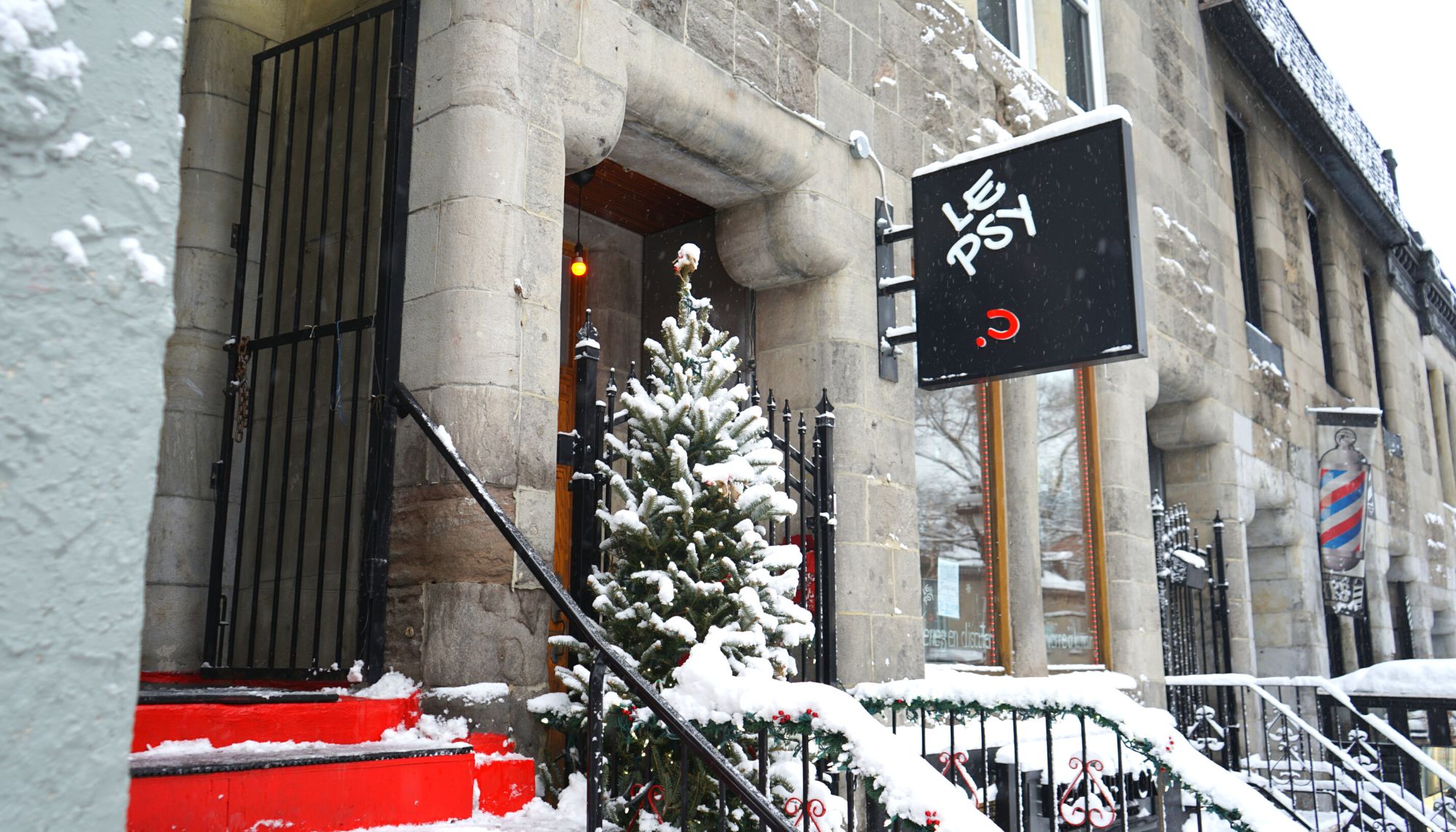 Mia Thai Cuisine
Authentic cuisine from Northern Thailand where you can taste authentic Thai dishes.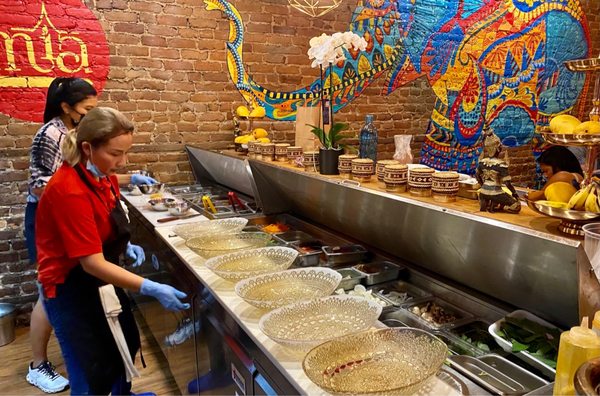 Arriba Burrito
Authentic Mexican cuisine, all original recipes, prepared with fresh ingredients daily. You can build your own favorite burrito from various meats, cheeses and toppings.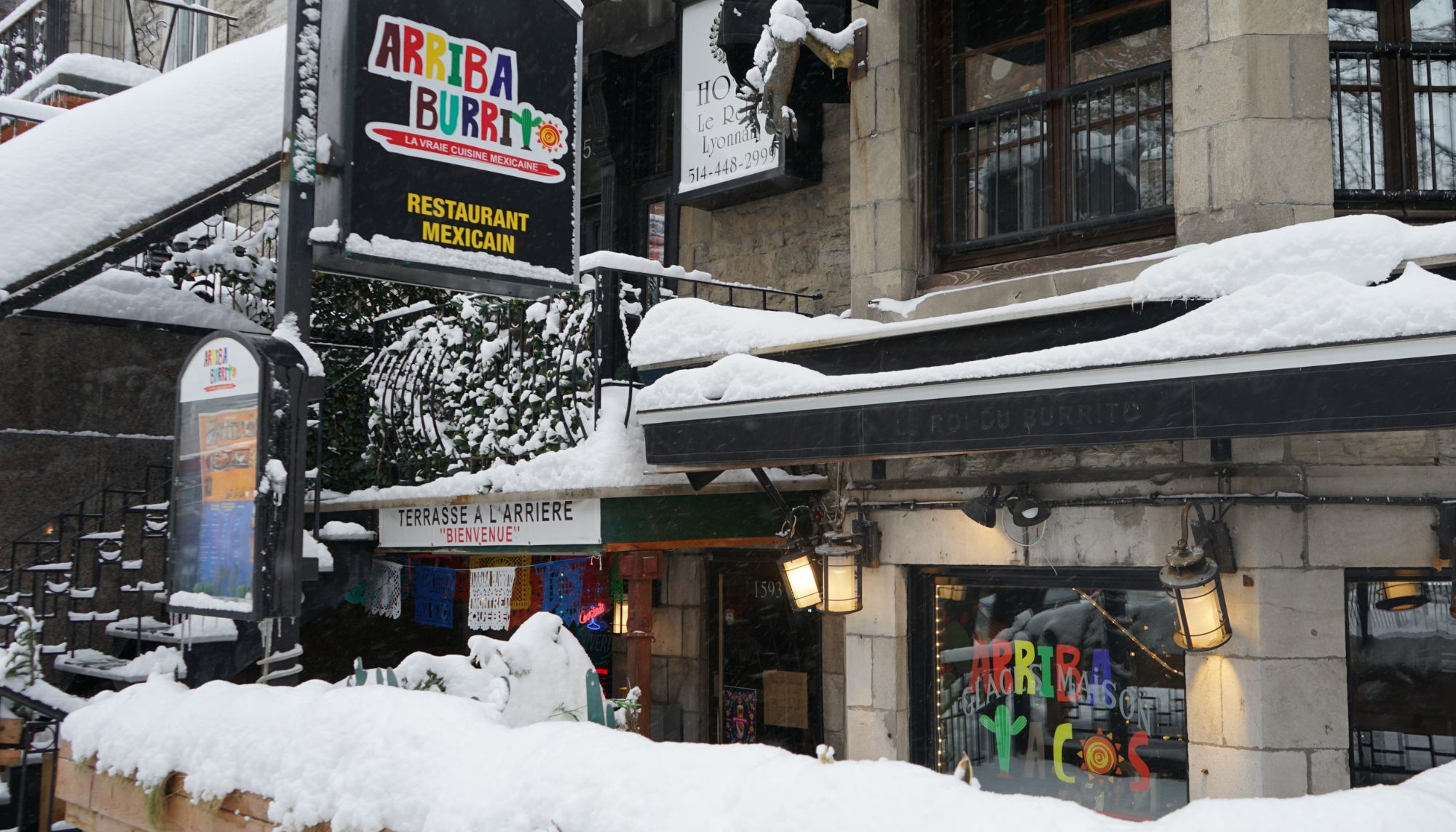 Saint-Houblon
We love this place for its craft beers, its dishes, its brunches, its desserts, and above all, its atmosphere! A special offer will be offered during Apik with a 3-course, including a mini onion soup, the choice of a vegetarian dish or not but comforting, and a dessert.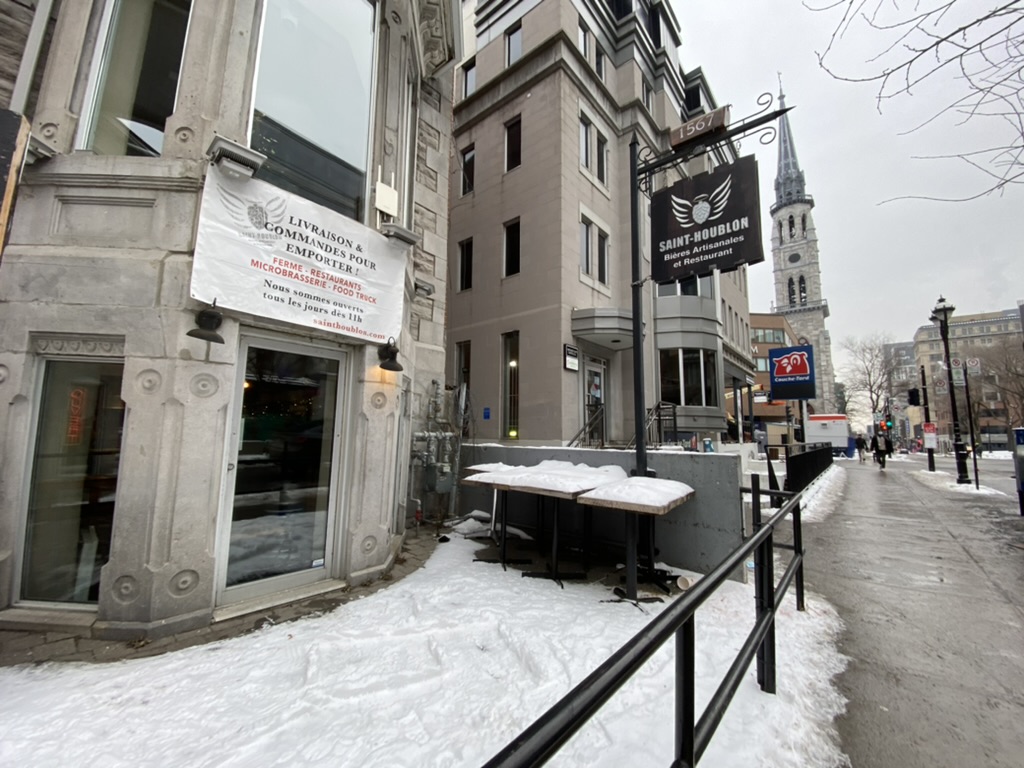 Laon
Korean cuisine where you will find dishes such as Korean pancakes, ramen, bibimbab, jjigae and more.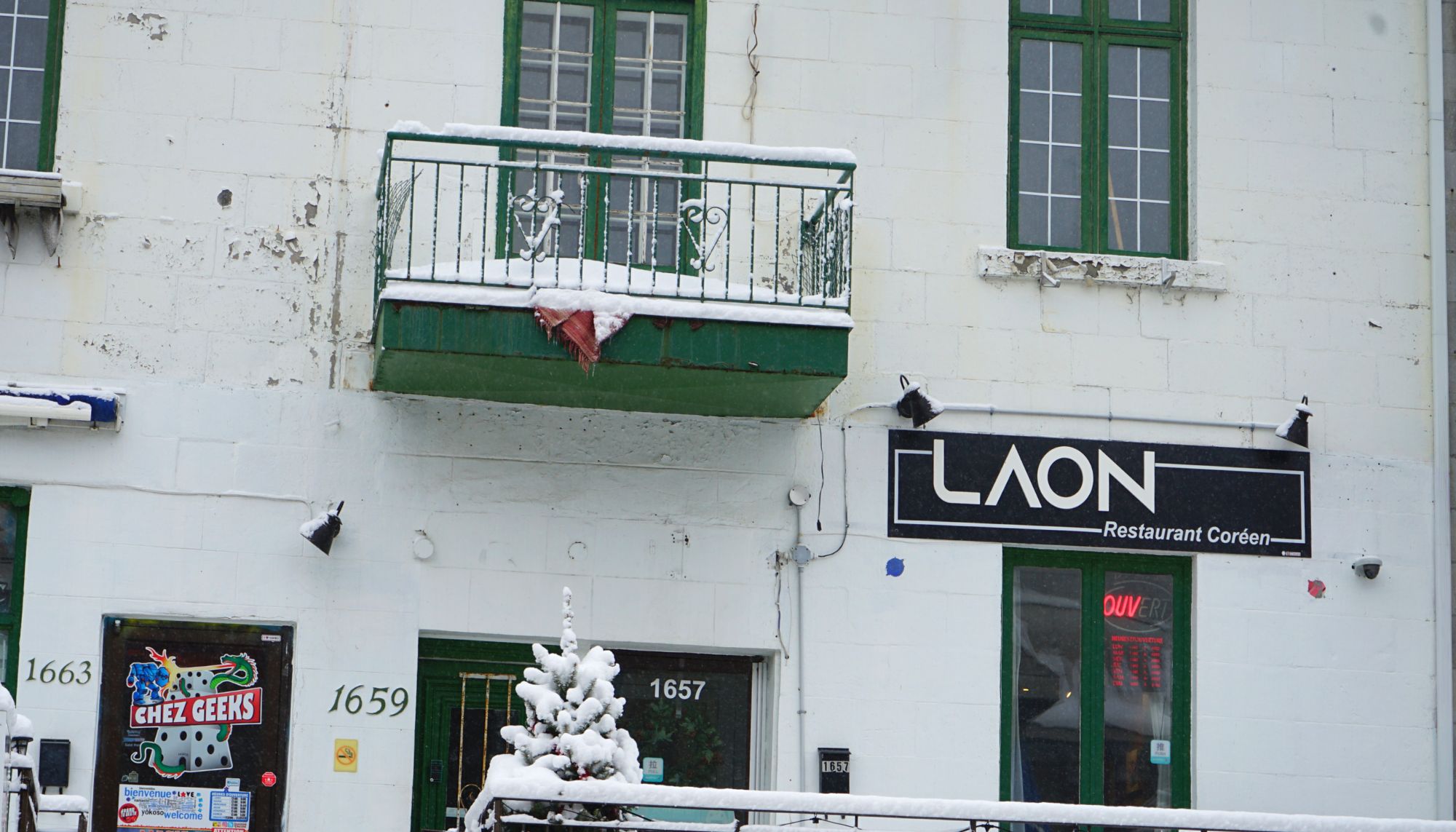 Bled Resto-Lounge
Restaurant with a relaxed atmosphere offering traditional African dishes and tropical cocktails.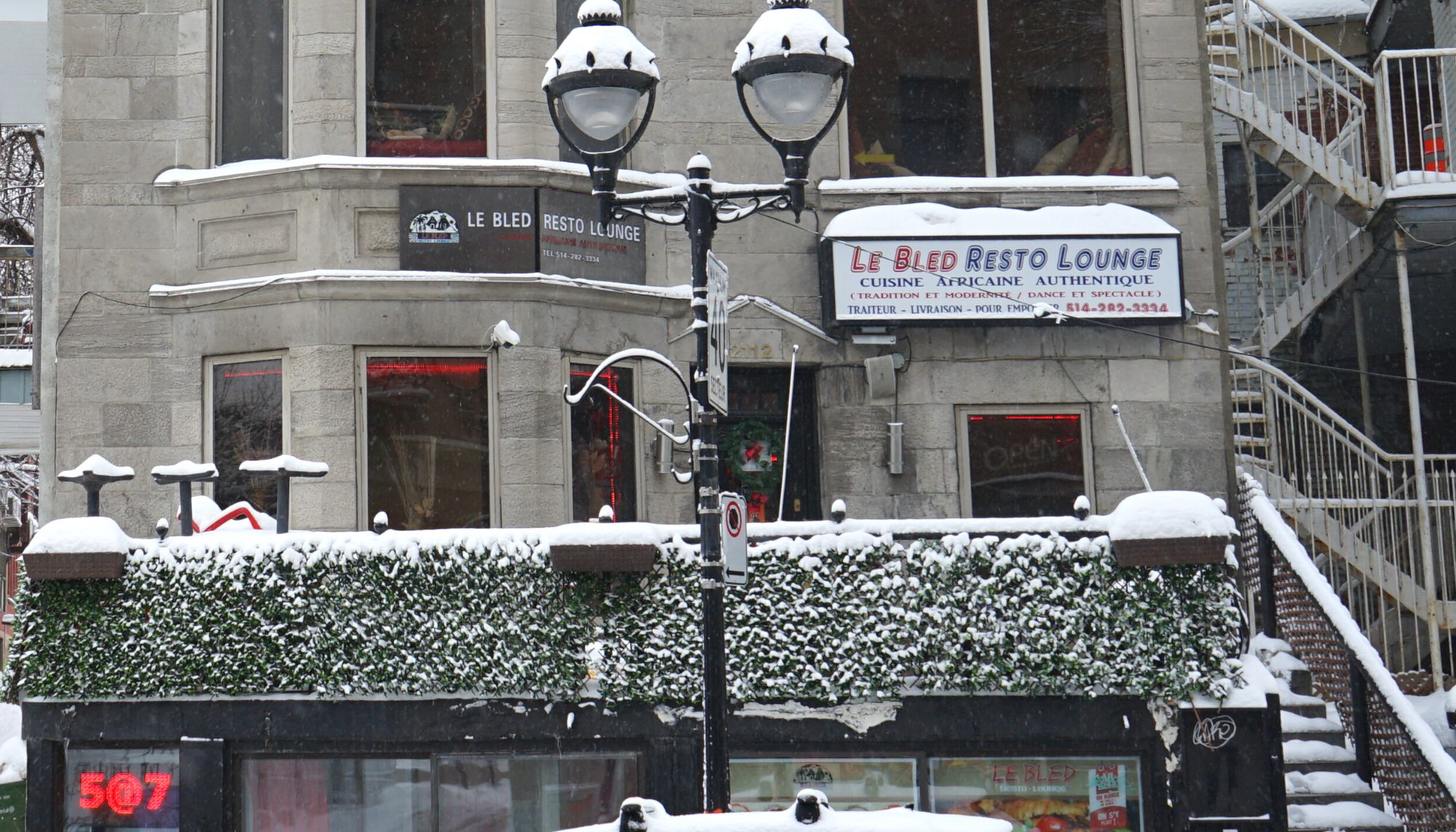 Frite Alors !
Fries served in their classic Cornet and accompanied by a variety of secret sauces. The dishes, worthy of the tradition of Belgian bistros, as well as the beer map, will satisfy all tastes.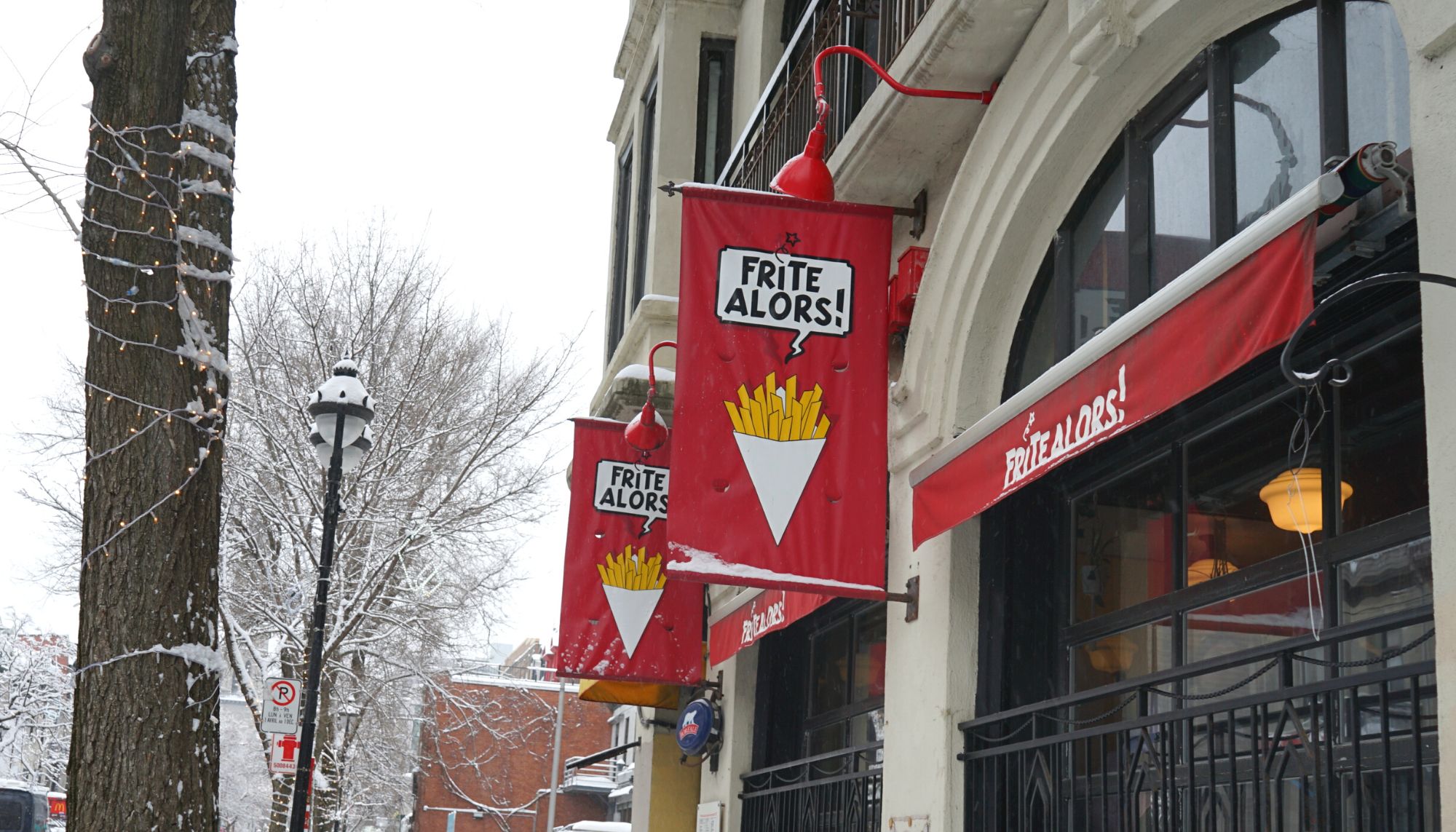 Chez Gatsé
If you do not know Tibetan cuisine, this is the place to discover it, to eat momos, Shabhalés, Shogo-Khastsa.