Snowskate, ski and snowboard lovers can rejoice! From March 2nd to 5th, 2023, a mini snow park will be set up on rue Saint-Denis. It will be accessible to all, from 12:00 p.m. to 8:00 p.m., and will offer activities for all levels.
This mini snow park designed by Conception Snotech is a unique opportunity to discover or rediscover winter sports in the heart of the city. Come and enjoy this unforgettable experience! The activities are free and open to everyone, so don't hesitate to bring the whole family.
Don't forget to bring your equipment to take full advantage of this sliding experience. If you don't have any, snowskates and helmets will also be available on site. Activities are supervised for your safety, but it is always important to take the necessary precautions to minimize risk and wearing a helmet is mandatory.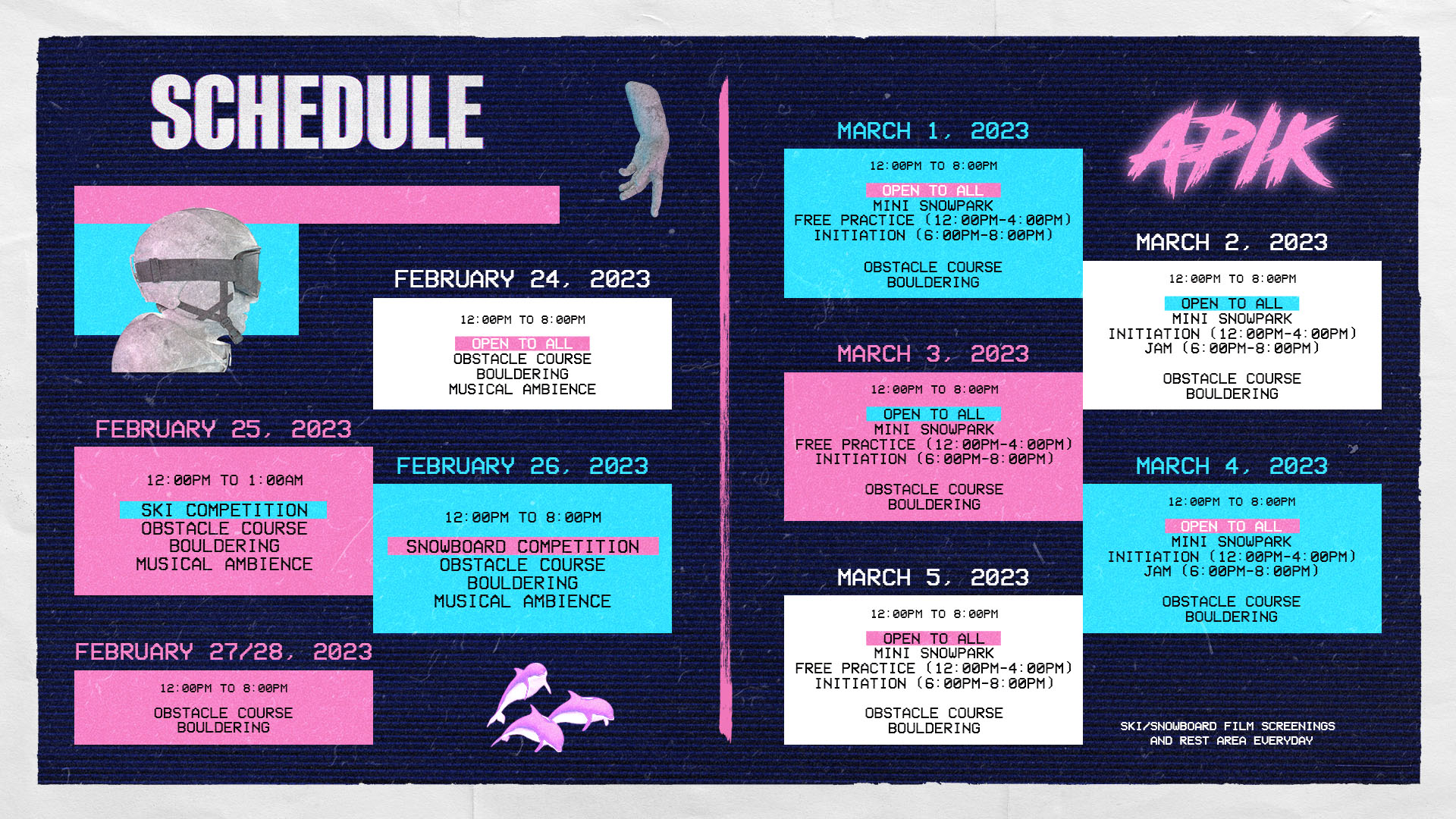 Access to the mini snowpark is free, but to participate you must sign this disclaimer.
In summary:
What: A mini snowpark for snowskating, snowboarding and skiing on rue Saint-Denis
When: During Apik, March 2-5, 12-8 p.m.
Don't forget to sign this waiver and go to the information hut for your pass!