Saint-Denis Street turns into Mont Saint-Denis, it's the perfect opportunity to enjoy winter with family or friends during an urban event in the heart of Montreal's Latin Quarter from February 24th to March 5th, 2023
FREE ACTIVITIES FOR 10 DAYS
On the program, snowskate, school slope, obstacle courses, DJ sets and many other surprises and thrills.
SKI & SNOWBOARD COMPETITIONS
You will be able to take out your skis or your snowboard to ride rue Saint-Denis (Latin Quarter) as you have never been able to do on February 25th and 26th, 2023. Concretely, how to do it? A snowpark course will be created by Today's Park on the specially tailor-made street. $20,000 cash to be won for the occasion! We are waiting for you to shine on the track.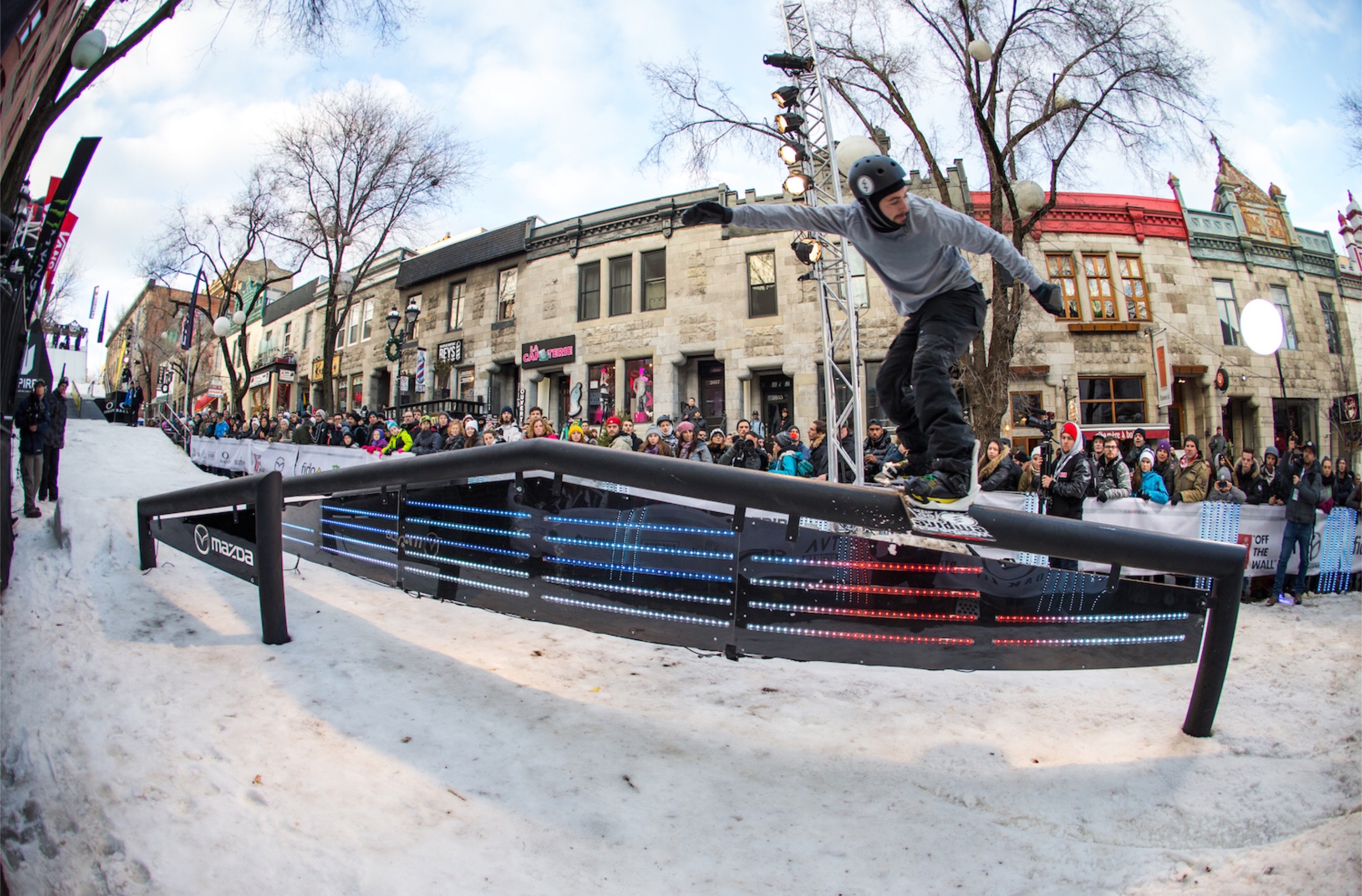 COLLABORATIONS
During the event offers will be offered to you by our partners. At Juliette et chocolat, you can enjoy two hot chocolates for the price of one. Also come and discover the beers in cans specially designed in the colors of APIK by l'Amère à Boire!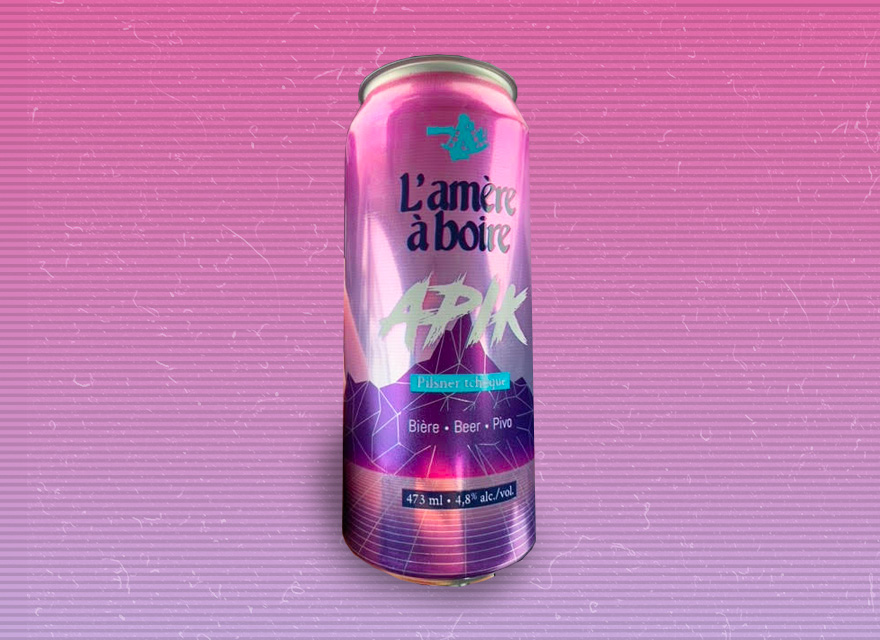 To make you even more excited, here is the teaser.👇